Recordings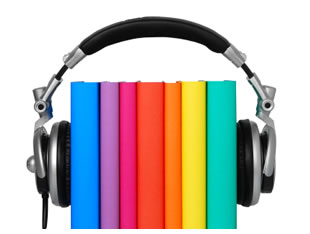 To listen to a recording just click on the u icon for the recording that you wish to hear. You can pause or play the recording or move around within the recording by dragging the marker on the progress bar. Adjust the volume by clicking and dragging the bar which appears after the volume icon.
For further help with listening to the website media, please see the help page of this website. To download a recording as an MP3 file, click on the Download link.
We are sorry, but we are currently unable to record services. We hope to resume this soon.